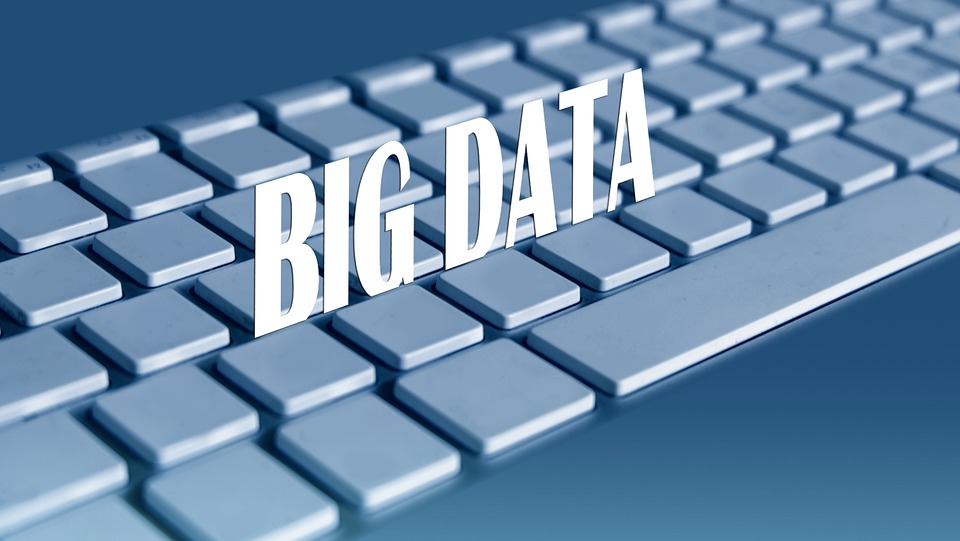 Why is Big Data a BIG Deal?
300 hours of video are uploaded to YouTube every MINUTE
More data was generated in the last two years than ever before
And according to CNN, there are over 6.5 billion cat pictures on the internet
Information of all types is growing at an explosive rate. As a result, the need for people with data skills is high. Almost 70% of executive teams use people-based data to drive business (according to i4cp). But while the best companies use insights from analytics to guide strategic decisions and increase performance, this is not always the case.
One problem with current decision-making is that it's not always data driven. The tendency of even some top decision makers is to make "gut decisions," which lead to biased and sub-optimal outcomes.
Companies are collecting more information than ever. And it's likely that managers and leaders in your company are tasked with using data to make operational decisions, inform corporate strategy, and forecast performance so that everyone gets to keep their job at the end of the month.
Making Better Decisions
Data analysis is at the core of this massive big data trend. Managers and professionals like you in every industry need to learn how to handle big data and use it to get ahead.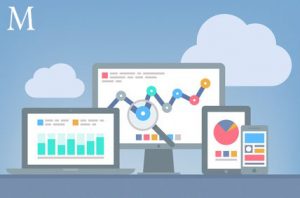 Exercise: Check Yourself
Below is a list of the core skills needed to conquer big data in the workplace.
Which boxes can you check?
I can apply analytics in decision making

I can distinguish good data from bad data

I can evaluate research techniques that produce accurate results

I can use descriptive statistics in a variety of settings

I can create graphical representations of statistical information

I can employ forecasting techniques

I can perform a regression analysis

I can make recommendations based on analytics

Learn Data Analytics
Here are a few online, self-paced data analytics skills courses to help you conquer big data in your workplace.
Browse the complete online course catalog.
---
About MindEdge Learning – MindEdge's mission is to improve the way the world learns. Since our founding by Harvard and MIT educators in 1998, we have served more than half-a-million learners. MindEdge's online courses offer a combination of comprehensive content and innovative technology, making online learning resources that are fully online, mobile-friendly, accessible, printable, and highly engaging.
Copyright © 2017 MindEdge, Inc.